Strength In Union is being produced by the Arete Living Arts Foundation, a 5013c non-profit organization dedicated to the creation of art that inspires personal, political, or spiritual awakening. To visit Arete Living Arts' website click here.
PRODUCTION TEAM: PRODUCERS: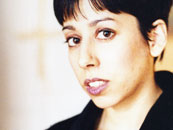 Heather Milburn
- Producer, Heather Milburn is the President of the Arete Living Arts Foundation's board of directors. Over the last twelve years she has produced dozens of complex group multimedia performances. Heather is also an events organizer who has produced art exhibitions, poetry and performance events, and large cultural events.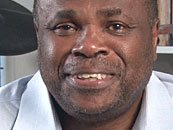 David Clinton
Producer - David Clinton is a graduate of the NYU School of Law, the London School of Economics and Political Science, and the University of Pennsylvania. His employment history includes serving as the Deputy Assistant of Legal Affairs for the New York City Fire Department and Medley Capital, LLC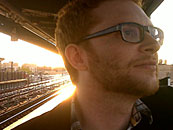 Daniel K. Waingarten
- Producer, After spending nearly a decade working as a project manager at some of the country's largest law firms, Dan switched his focus to filmmaking. He has worked on numerous independent productions and has a degree in Political science, with a focus on labor relations.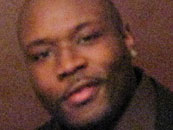 Michael Afesi
- Producer, Michael Afesi has been involved in the development of over twenty productions working with clients such as Palomar Pictures, RSA USA, Geronimo Films, Maysles Shorts, Robot Films, Rockhard Films, Geneva Films, and corporate clients Wendys and Kohls.